Trust National Utilities and our years of
dedication, quality, and service delivery.
Request a Quote to Learn Why NUCO is a Preferred Supplier
National Utilities Corporation is a leader among joining component and stainless flange manufacturers. We've earned the trust and respect of some of the world's best-known companies, one firm and one project at a time. Let us earn your trust through cost-effective manufacturing, 100 percent delivery performance, and commitment to meeting your project requirements and timelines.

Contact us using the information below, or fill out the form to request a detailed quote for all your joining component needs. If you need help finding the information you need to complete this quote request form, feel free to contact us at any of the methods listed, and our engineering team will help you fill in the blanks.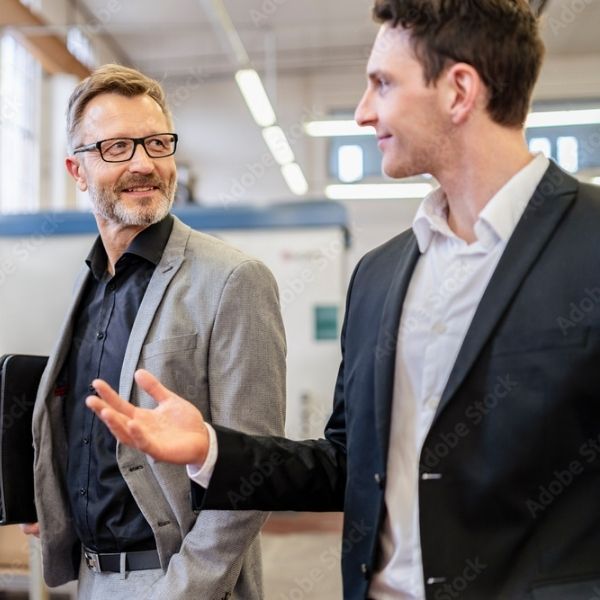 Mailing Address
National Utilities Co./NUCO
PO Box 14639
Fort Worth TX 76117-6020
Physcial Address
1700 Hickory Drive
Fort Worth TX 76117-6020
Complete the quote request form below, and we will respond in the most efficient and timely manner possible. We may need longer to review your request to provide the most competitively quoted parts, and we'll be sure to contact you with any questions before providing our pricing and delivery estimates.
Connect with NUCO's experienced and dedicated sales staff
Complete customer satisfaction begins with our sales and customer service staff. From the quoting process to final delivery of the order, we are your direct connection to the manufacturing process. Working with our manufacturing staff, we deliver top quality at superior lead times for each of our customers.
Personal attention other stainless flange manufacturers can't match
Quality joining component and stainless flange manufacturers in the aerospace, transportation, and oil and gas industries must make product integrity and quality priority one. National Utilities Company's service and quality commitment extends to more than just the parts we manufacture. Experience the personal attention of our experienced and dedicated sales team, engineers, and quality assurance specialists from your initial quote to project completion.